A chess club in the city of Leicester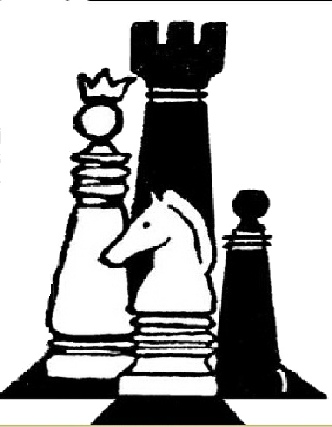 How to Find us
We play at the Wigston Liberal Club, on the corner of Bull Head Street and Kelmarsh Avenue, Wigston, Leicester, LE18 1PA. There is ample free parking.
About us
Our club night is Thursday, and we are open all year round.
We have 5 teams in the Leicestershire league which takes place between October and May. We also compete in summer competitions.
We currently have around 25 members of a wide range of strengths.
Contact us
The Club Secretary is Neil Beasley:
email: neilbeasley (at) care4free.net
phone: 01455 274663